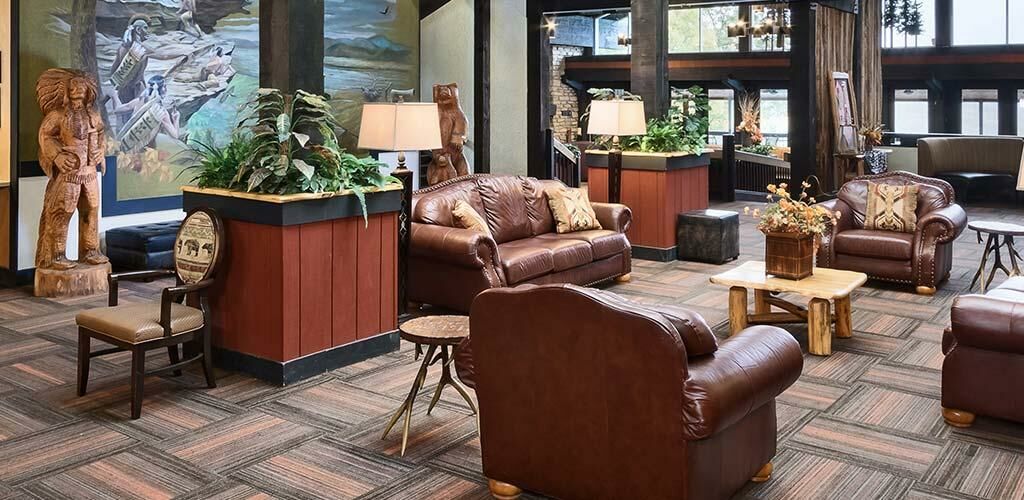 Our Guest Commitment
Your safety and satisfaction have always been our top priority—but now more than ever. We've recently taken additional measures to ensure that your stay is worry-free from check-in to check-out, and every moment in between.
New Safety Measures
The good news? You can sit back, relax, and enjoy a great stay any time of year. Here's how we're updating our safety procedures to provide you with a comfortable environment:
Please contact us if you have any further questions.

Our Cancellation Policy
Our cancellation policy has been altered to accommodate changes in travel plans. During these unique times, we are committed to ensuring a positive experience and flexibility as needed. Please call 740-858-6621 to cancel or change your reservation any time.
For current Ohio-specific information regarding COVID-19, visit www.coronavirus.ohio.gov.
Property Updates
We'll keep this page current with any changes that might affect your current or future stay with us. Our property is open with the following limited services:
Face Masks / Coverings are required to be worn in all indoor spaces at all times, per the State of Ohio mask-wearing protocol reissued on November 12, 2020.
The Smokehouse Restaurant and Lounge are open with reduced capacities.
Our lodge rooms are open.
Our Cabins are open.
The indoor pool is open to registered lodge / cabin guests only. [ The indoor pool currently allows a maximum capacity of 10 people. The hot tub area is closed. Check with the front desk on pool availability—playtime reservations may be required.]
Gift Shop will be open daily from 7 am - 11 pm.
Fitness Room will be open with limited capacities.
The game rooms is open.
Hiking Trails are open.
Turkey Creek Lake and Roosevelt Lake are open.
Updated: January 26, 2021