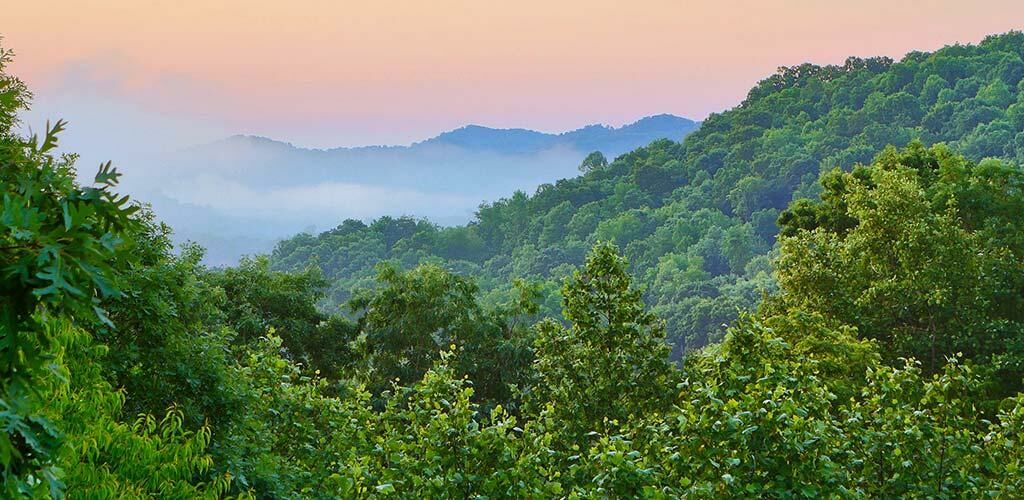 Be Part of Our Team
We are committed to providing first class service in all our resorts. To achieve this, our staff members need to make a similar commitment to excellence. Previous experience in the guest service industry is a plus. However, a willingness to work hard, a sincere enjoyment in working with people, and the ability to take pride in a job well done can make up for limited work experience.
Resort work is often demanding and very challenging. Hours can be long and hard. Sometimes, schedules or job assignments must shift to accommodate last minute needs. We need people who learn quickly and who perform responsibly. And, if you are dependable, sensible, respectful, respectable, and flexible, we want to talk with you!
---
Apply Today
If you interested in applying, submit the following form. A member of our team will then reach out to you shortly. If you have additional questions, call us at 740-858-6621.