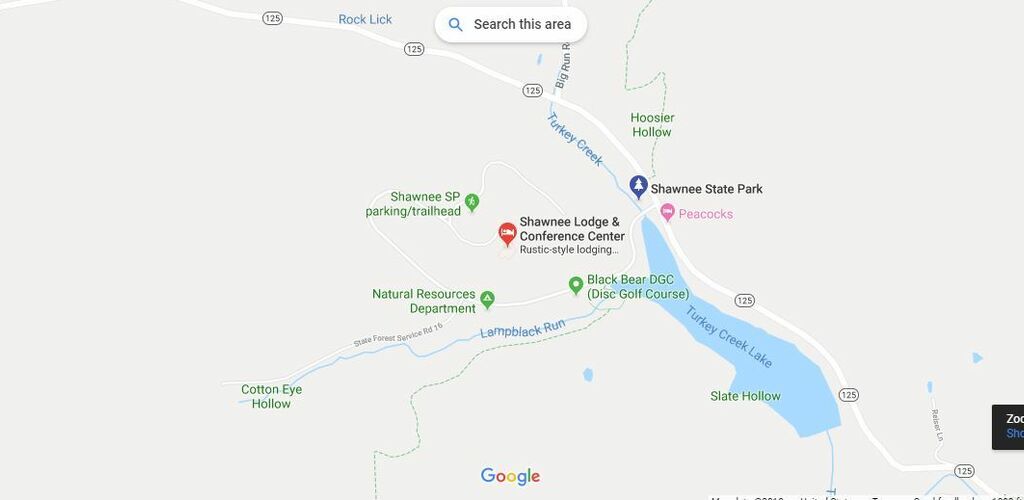 EXPERIENCE our Park and Communities!
Does your family like to stay busy with fun activities during vacation? We want to help you to have EXPERIENCES while you're here; making memories, soaking in the beautiful sites, absorbing the local culture.
Below we will list activities and planned events that are taking place at the lodge and in the park, as well as links to area partners for fun activities located in our surrounding communities!
---
Lodge Events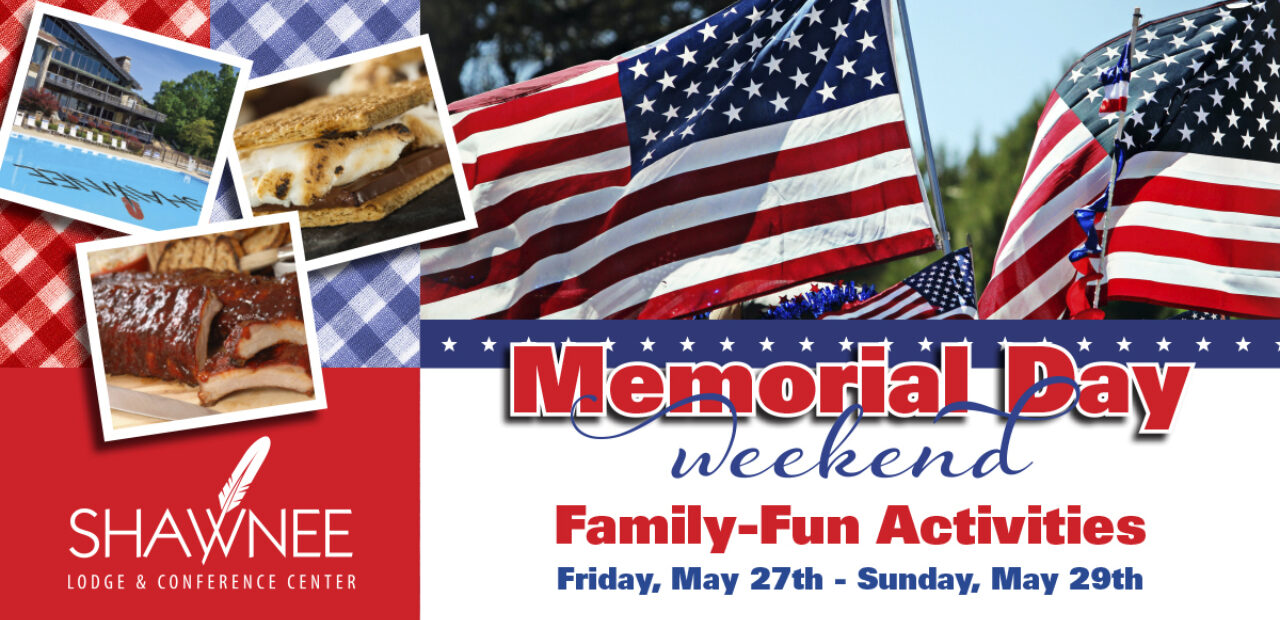 Naturalist and Park Events
Naturalist: Jenny Richards

Check Back Soon!
---
Local Events Links & Information:
Portsmouth - Scioto County Visitors Bureau
Located the Ohio and Scioto rivers meet and within portions of the Shawnee Forest, the traveler can hike to their heart's content or sit by the rivers edge. You can also visit one of the many businesses in the historic Bonnyfiddle district!
View Area Events
Friends of Portsmouth
Our goal is to catalyze + organize progress & change in our community
View Upcoming Events
Adams County Ohio Travel & Visitors Bureau
Imagine a place that has the enduring coziness of a small-town atmosphere from days gone by, yet still resounds with the spirit of today. Imagine a place where you can take a long, easy step back in time to see the prairies that once covered portions of Ohio in the morning, play a round of golf, and watch the sunset over the Ohio River while sipping a glass of local wine.
View Area Attractions