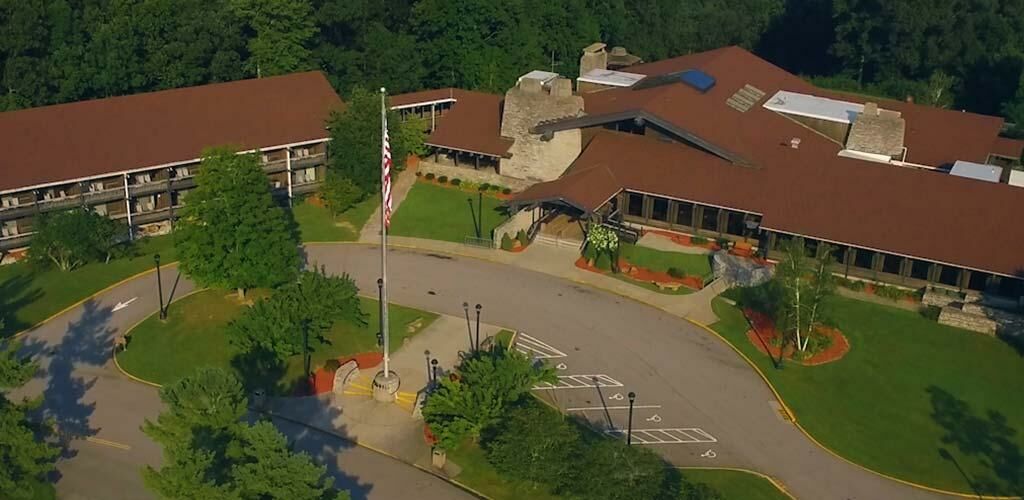 Make Your Trip Memorable
To learn more about nearby activities and attractions, start with our helpful resources. Can't find what you are looking for? Call us at 740-858-6621.
Portsmouth Plays Outside!
​Portsmouth Floodwall Murals
Ben's Happy Trails - Horseback Riding
​Southern Ohio Museum and Cultural Center
Tecumseh! Outdoor Drama
​Serpent Mound State Memorial
​Brush Creek Motorsports
Portsmouth Raceway
Columbia Music Arena
Robert A. Whipple State Nature Preserve
Adams County "Clothesline of Quilts"
Adams Lake State Preserve
Appalachian Discovery Birding Trail
Clark Planetarium
Vern Riffe Center for the Arts
You can also find out more about activities, events, and recreation in Ohio by visiting the official Website for Ohio Department of Development, Division of Travel and Tourism - www.DiscoverOhio.com.
Explore what's possible.
Start planning your next adventure. Book your room today!
Check Availability