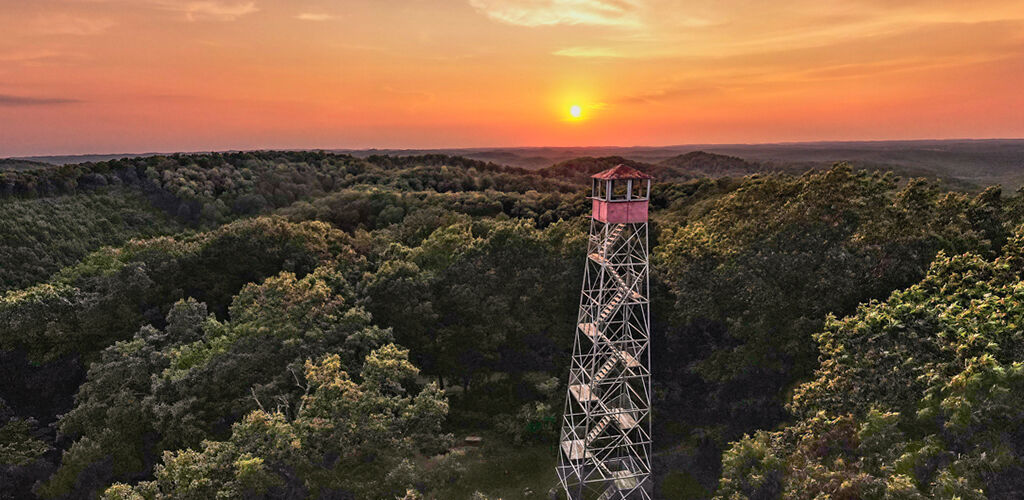 Make Your Trip Memorable
To learn more about nearby activities and attractions, start with our helpful resources. Can't find what you are looking for? Call us at 740-858-6621.
Family Fun
History & Nature
Culture & Arts
You can also find out more about activities, events, and recreation in Ohio by visiting the official Website for Ohio Department of Development, Division of Travel and Tourism - www.discoverohiotogo.com/.
Explore what's possible.
Start planning your next adventure. Book your room today!
Check Availability