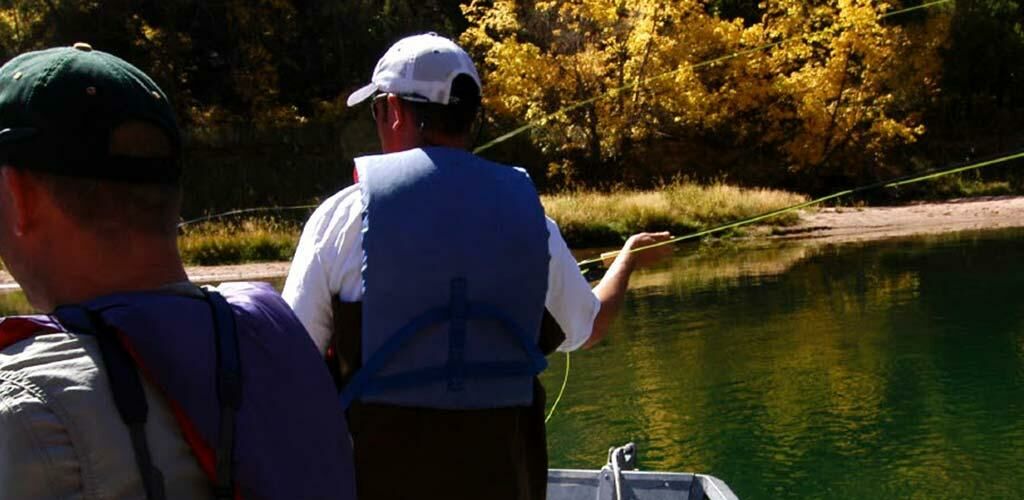 Sportsman's Paradise
We're proud to boast some of the best deer hunting in the country. In addition to an abundance of white-tailed deer, Shawnee is also full of ruffed grouse, wild turkey, raccoons, squirrels, and much more. Shawnee is also a great spot for fishing. There are several lakes located in Shawnee forest including Turkey Creek, which hosts the annual trout derby each year.
Hunters and fishermen can take advantage of a variety of overnight accommodation options, including our comfortable lodge rooms, our spacious cabins (ideal for large parties), or our rustic campsites. All lodging is available during hunting season.
Be sure to get your hunting or fishing license(s) from the Ohio DNR before you visit!