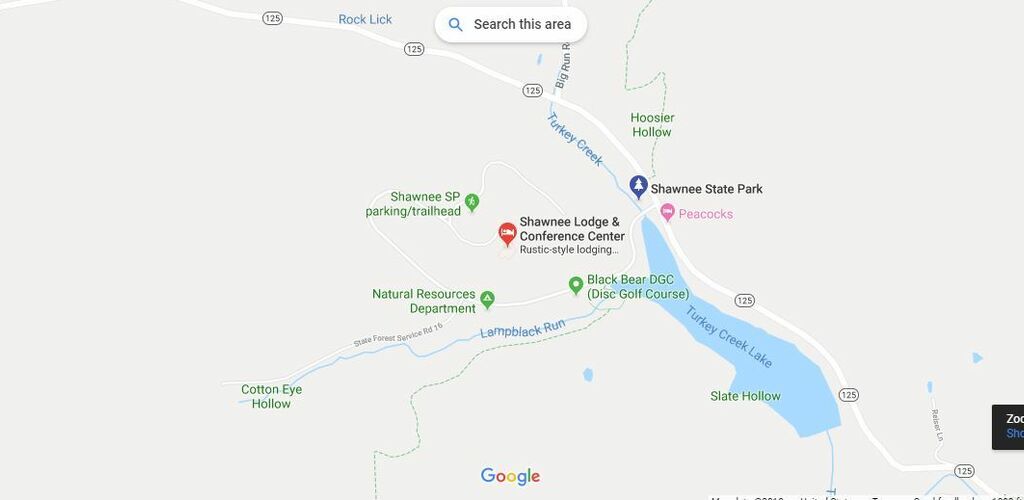 EXPERIENCE our Park and Communities!
Does your family like to stay busy with fun activities during vacation? We want to help you to have EXPERIENCES while you're here; making memories, soaking in the beautiful sites, absorbing the local culture. 
Below we will list activities and planned events that are taking place at the lodge and in the park, as well as links to area partners for fun activities located in our surrounding communities!
Lodge and Park Events
All Lodge & Park programs and Nature Center hours are subject to change. Programs and events are weather dependent unless otherwise noted. Notify the Lodge or Naturalist (depending on activity) if special accommodations are needed for your participation. Children must be accompanied by an adult at all times, no exceptions. 
Lodge: 740-858-6621 / Naturalist: Jenny Richards
Read about Park Activities here: Shawnee Park Activities
Shawnee Park 2020 Special Events & Programs
February Park Events & Nature Programs
February 28 - Murder at the Opry Murder Mystery Dinner
March Park Events & Nature Programs
March 13 - Murder at the Opry Murder Mystery Dinner - Encore Event!
April 12 - Easter Buffet
May 9 - The Shawnee 1/2 Marathon and 10K
May 10 - Mother's Day Buffet
Local Events Links & Information:
Friends of Portsmouth
Scioto County, Ohio Visitors Bureau
Adams County, Ohio Convention & Visitors Bureau